WOW. incredibly humbled. thank you to the Philadelphia Daily News!
This ran this past Tuesday out there... wow.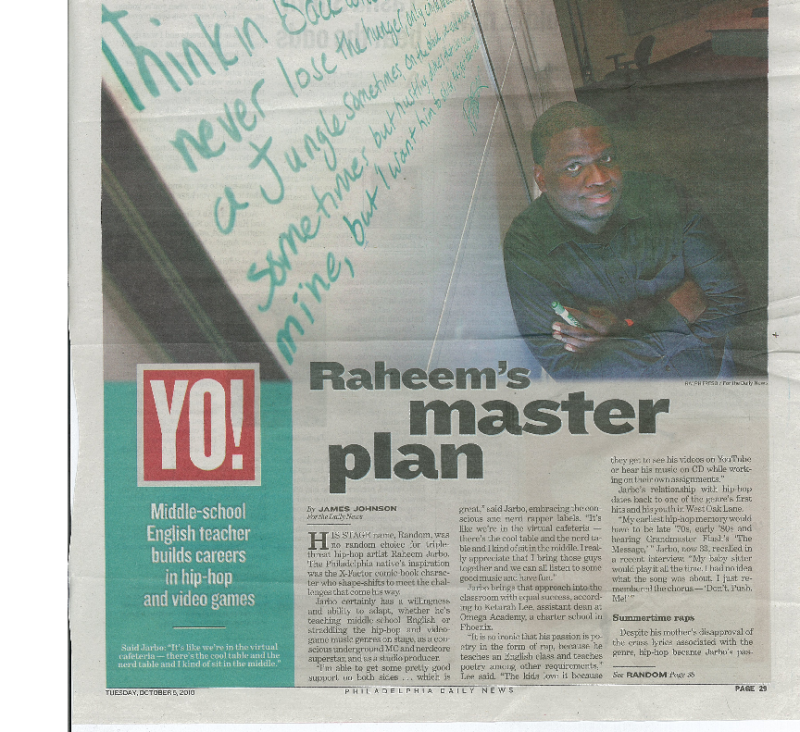 Thanks to James Johnson, Laurie Conrad and The Associated Press...and Seth for the amazing quotes!
and to Mel "DN3" Raymond and Giovanni "G" Turner. Your quotes are missing but your influence and impact has been felt. Thank you.
if you can't read it, click for links.
and
Thank you for Listening.