Get it here!
click the images to purchase! Black Materia is now in the top 30 for hip-hop releases, let's keep it there!
For the collectors: there are under 100 copies of the hard copy in DVD case, hurry!
INFO:
The album features artists such as:
Brentalfloss, Ilyas of Tanya Morgan, Maja, Dale Chase, Storyville and MORE!
not sure? download the 8 track free version here!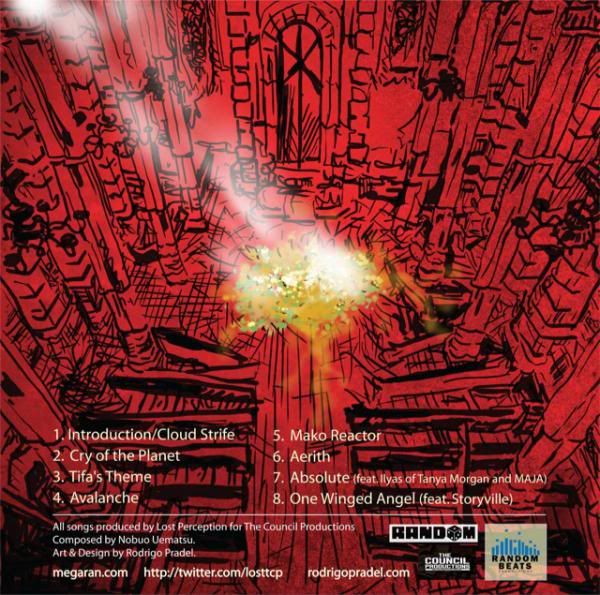 then go get the album!
Got iTunes money? then get it here:
Black Materia iTunes Purchase Link
download and enjoy.
Love it? Please, share with a friend or 2, or 20...leave a review, and spread the Black Materia!
as usual, thanks for listening.
-Random