I am a teacher.
have been for a few years now.
and I like my kids a lot.... maybe even love them.
when they're not giving me headaches, whining about assignments, making excuses or mistreating each other,
I love my students.
Well, heck, even when they are acting a fool,
I love my students.
So last week was Drug Free Week, and we had several activities involving the theme "I've Got Better Things to Do Than Drugs!"
we all wore these attractive buttons.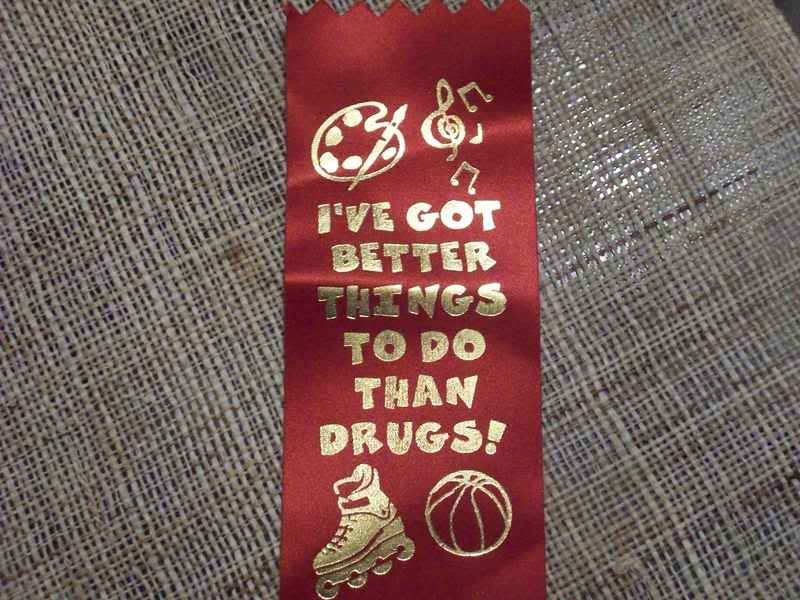 some did essays, some drew posters.
But two of my most....um, expressive 8th grade students,
Tyrone
and
Travis,
decided to record a Public Service Announcement about all of the things they could do instead of drugs.
It's way too hilarious to transcribe here, you just gotta hear it.
so, here it is:
Travis and Tyrone's PSA.

It's times like these where I forget about all the stress, and remember why I became a teacher.

just shows what these guys can accomplish with a little motivation.

Big ups to Mr. Lernor for editing and putting this to some great, mood-fitting music.
I had a feeling this week was gonna be good, just look at this pizza box I had over the weekend: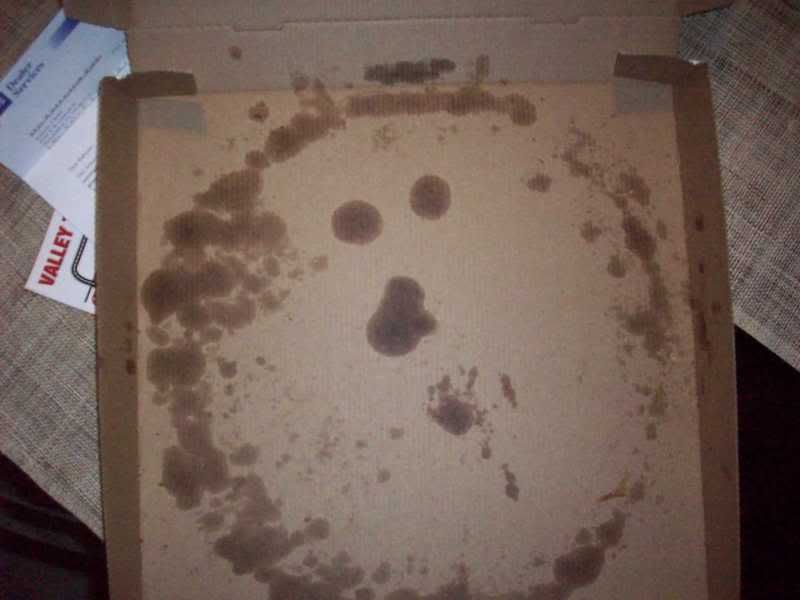 see the smiley face?



oh, dont forget if you havent heard the radio show,
Click to Hear RAHM Radio West

next week's show will feature an exclusive interview with:


Kev Brown.

so be here...or there...well, just get it.